We are currently working on improving your experience here and will have a new website soon!

Industrial Supply & Service, LLC
Our company was started in 1950s as an independent distributor for air compressors, engines, natural gas compressors and power tools. Customer service and custom solutions are the heritage we have honed since our start. We have grown from a small company servicing North Louisiana to a regional corporation with three sales and service centers covering Arkansas, Louisiana and Texas. Today we specialize in compressed air systems for large manufacturing and petrochemical plants to smaller systems for auto body and cabinet shops.
Learn More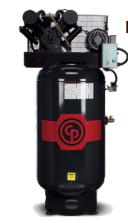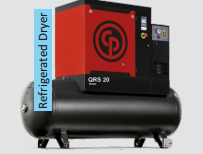 Transair Advanced Aluminum Piping Systems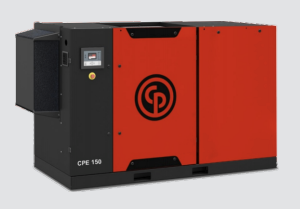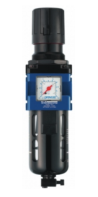 Filters Regulators Lubricants
Interested in any of our products?
Our Services
24 Hour Field Service
Quiet workspace friendly electric air compressors do not require expensive diesel fuel, produce noxious fumes or the hassle of keeping them fueled up. Our air compressors have aftercoolers to help reduce water contamination and they will work with existing plant compressed air dryers.
Compress Air Leak Studies
Electric Rental Air Compressors
Electric Rental Air Compressors
Interested in any of our services?
About Us
Industrial Supply & Service, LLC is your "Compressed Air Specialist". We offer custom turn-key installations which provide our customers with peace of mind. There is only one place to call when there is a problem and all of the equipment is designed, sized and installed to efficiently work together. Our extensive inventory of parts and maintenance items help us assure you we can respond to your needs. Service technicians and sales professionals are highly trained and regularly attend service schools and training seminars. We have made a commitment to the technology of compressed air by investing in compressed air analysis equipment. What all this means to you is that we are a total compressed air and gas solution provider.
Shreveport
1135 Burt St,
Shreveport, LA 71107, USA
Houston
18815 Intercontinental Crossing Dr,
Houston, TX 77073, USA
Dallas
701 N Glenville Dr #200,
Richardson, TX 75081, USA
Little Rock
8203 Distribution Dr,
Little Rock, AR 72209, USA